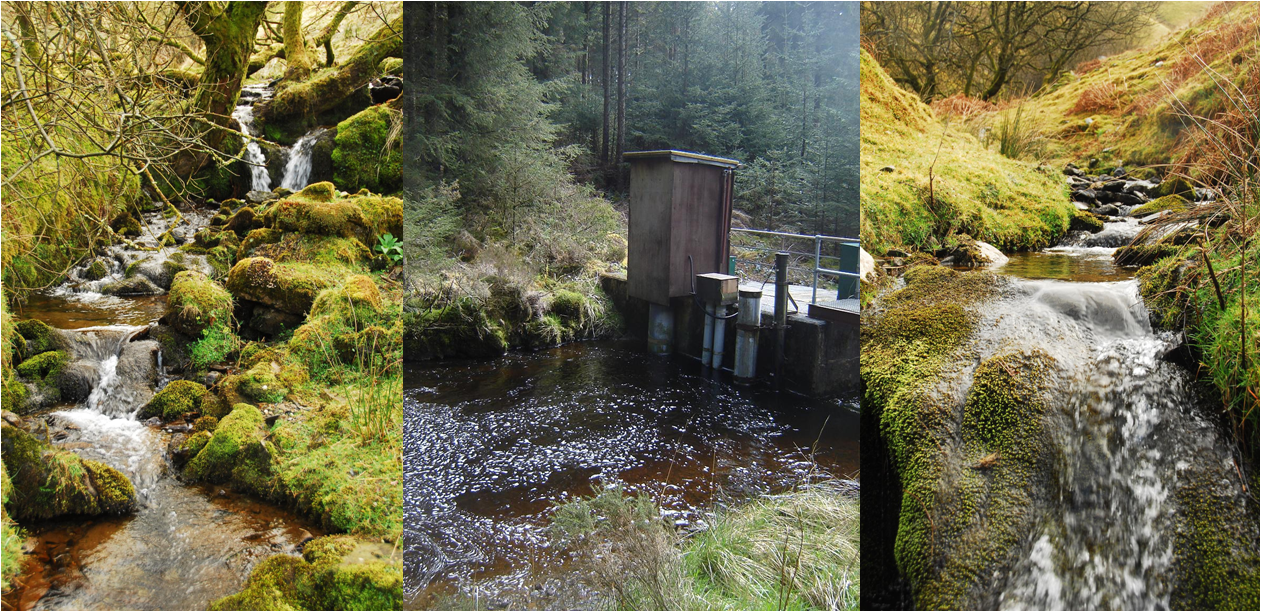 Research at LEC
Our community of world-class researchers not only highlight the nature and scale of the world's major environmental challenges, but also provide the underlying knowledge to help find effective, sustainable solutions. Our notable research areas include:
Our deep knowledge in our core disciplines is framed within the following approach to our work.
Building beyond traditional disciplinary boundaries:
We recognise the urgent need to transcend traditional disciplinary boundaries, both within and between the natural and social sciences. Our vision of "connected research" is formalised in our three research actions (Improving resilience and adaptation to environmental threats; Sustainable management of the environment; and Eco-innovation).
Creating a global network of researchers
Global challenges demand a global network of strategic partnerships that bring together the best environmental research from around the world. We have formal partnerships in the UK with the Centre for Ecology and Hydrology, the British Geological Survey and