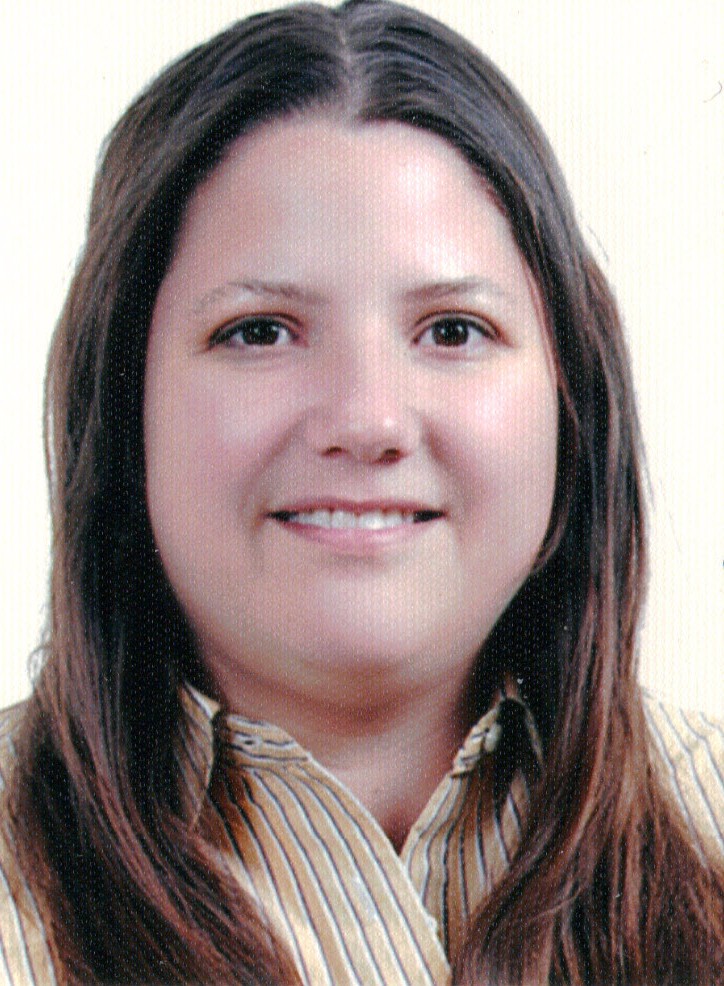 Christina Gasser
Postal address:
Lancaster University
Charles Carter Building
LA1 4YX
Lancaster
Education
Northcentral University. Master of Organizational Psychology. GPA 4.00

Arizona State University. Bachelor of Science, Psychology. Classical Studies Scholarship.

Phoenix College. Associate of Arts, Classical Studies. President's Academic Scholarship 1992-1994.

Experience
2011 - Present. Lancaster University, ENGLAND. PhD student.

2012. Bahrain Polytechnic, BAHRAIN. Lecturer.

2007-2011. Cheongju University, KOREA. Lecturer.

2006. YES, KOREA. Senior teacher.

2005. ACE/NCUK, CHINA. Lecturer.

2004. Hankuk University of Foreign Studies, KOREA. Lecturer.

Publications
Adi, A. and Gasser-Scotte, C. (2013). Barriers to emerging technology and social media integration in higher education: Three case studies. In B. Patrut, M. Patrut, and C. Cmeciu (Eds.), Social Media in Higher Education: Teaching in Web 2.0. Hershey, PA. IGI Global.

Scotte, C. and Gasser-Scotte, C. (2012). Factors influencing mobile phone purchases: A comparison between Asian and Middle Eastern consumers. Presentation given at the 16th International Business Research Conference, Dubai, UAE.

Scotte, C. and Gasser-Scotte, C. (2010). Green marketing strategies for the logistics industry. Presentation given at the 5th e-Trade International Forum & 4th Logistics International Forum, Seoul, South Korea.

Chang, S.D., Scotte, C. and Gasser-Scotte, C. (2010). Transfer of tacit and codified knowledge in education: Symbolic and interpersonal mechanisms. Journal of Business Education [Korea], 24(1), 37-56

Scotte, C., & Gasser, C. (2009). Factors influencing mobile phone purchases in Korea. Proceedings of the 3rd Asia-Pacific Marketing Conference, Kuching, Sarawak, Malaysia, Dec 9-11th, 2009