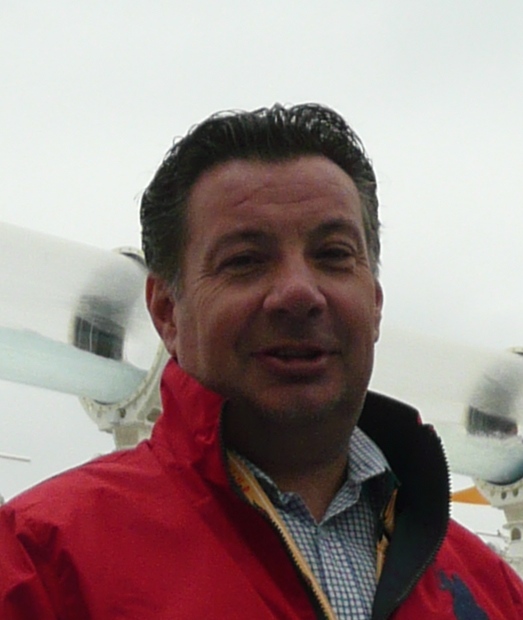 Ian Hesketh
Honorary
Postal address:
Charles Carter Building
LA1 4YX
Lancaster
Email: i.hesketh@lancaster.ac.uk
Research
Dr Ian Hesketh is a serving Police Officer, currently attached to the Organisational Development and International Faculty at the College of Policing. During his policing career he has carried out a number of specialist operational roles including Armed Response, Police Partnerships and the Mounted Branch. He has worked on secondments with the United Nations in Bosnia & Herzegovina, and with the OSCE in Kosovo. Ian has worked on numerous Police Change and Review programmes and also consults as a UK police expert for the EU, most recently working on a twinning project in Serbia. Ian is an Honorary Researcher at Lancaster University Management School and a Visiting Fellow at the Open University Business School. He holds a PhD in Management and Social Psychology and an MBA from Lancaster University Management School, and a Dip Mgt, and Cert Ed from the University of Central Lancashire. He is a Chartered Manager (CMgr), an A1 assessor, and holds Qualified Teaching, Learning and Skills (QTLS) status with the Society for Education and Training. His research interests are centred around Wellbeing and Transformation in the context of Policing, and most notably introduced the concept of Leaveism to explain human behaviours associated with workplace workload and stress. In 2011 his article on Transformational Leadership During Change was voted one of the Top 5 Management Articles by the Chartered Management Institute. Ian regularly lectures at Colleges and Universities throughout the UK and overseas and is the author of numerous papers on workplace wellbeing, change and public value. He is a Member of the Society for Education and Training and a Fellow of the Chartered Management Institute.