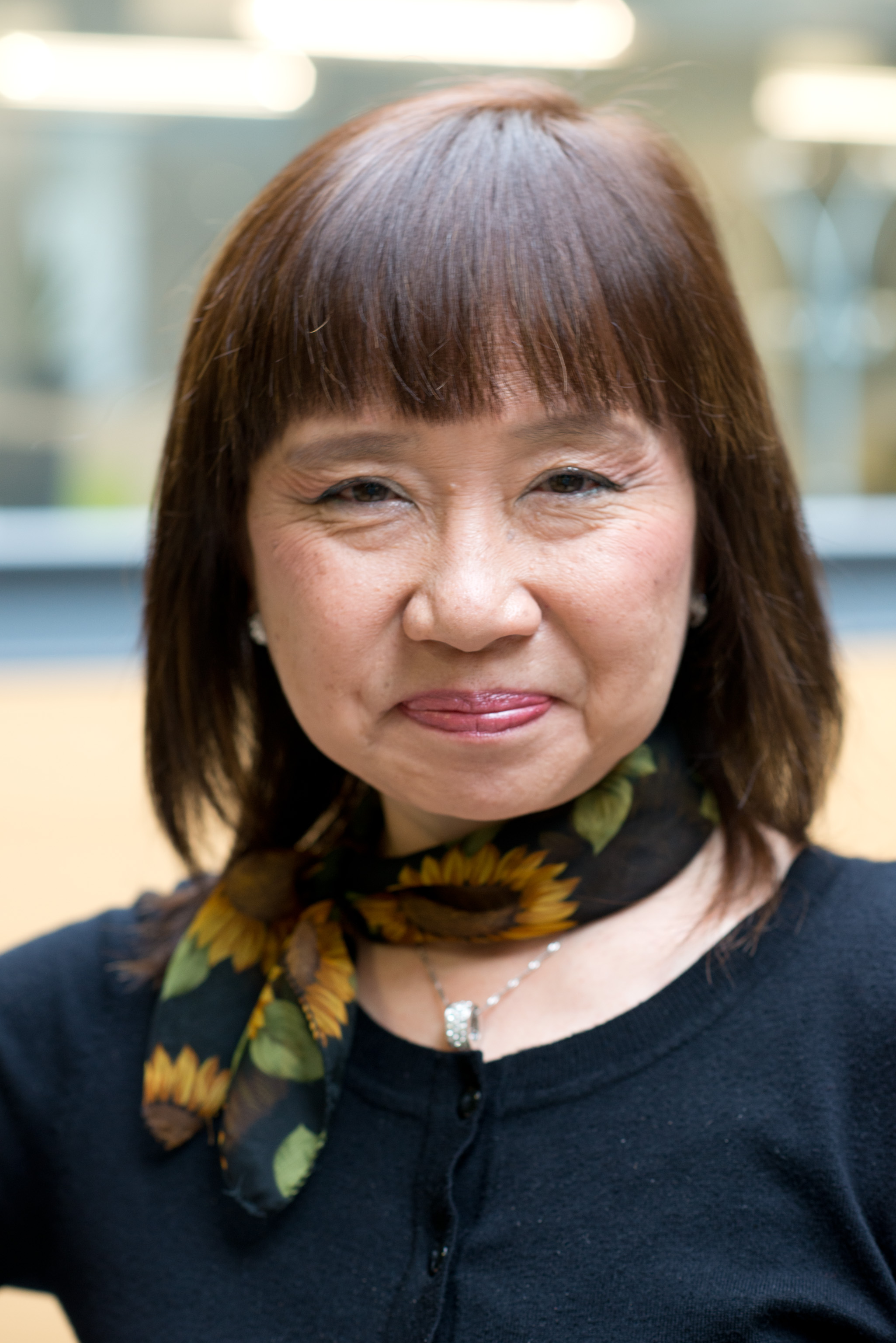 Rebecca Liu
Academic
Marketing

Centre for Health Futures

Centre for Consumption Insights

Centre for Technological Futures

Data Science Institute

DSI - Society
Postal address:
Charles Carter Building
LA1 4YX
Lancaster
Postal address:
Bailrigg
Lancaster University Management School
LA1 4YX
Lancaster
United Kingdom
Postal address:
Lancaster University
InfoLab21
LA1 4WA
Lancaster
United Kingdom
Email: rebecca.liu@lancaster.ac.uk
Phone: +44 1524 594767
Personal Profile
Rebecca Liu, Lecturer of the Lancaster University Management School. She has an MBA from the University of Missouri (USA) and a PhD from the University of Strathclyde (UK). Her research is across the fields of innovation and product management, business networks and inter-firm learning. Her research project was awarded by the Product Development Management Association (PDMA) and the Institute for the Study of Business Markets (ISBM).

Rebecca has more than15 years commercial experience with leading global organisations (e.g. FedEx, General Motors and Philips Electronics) and has held various managerial positions in international markets. She was awarded 'the Best Employee of the Year' by Federal Express Corporation (FedEx). Rebecca's publications appeared in several prestigious journals and international conferences, such as Industrial Marketing Management, Management Learning, European Marketing Academy (EMAC) Conference and British Academy of Management (BAM).

Rebecca loves to inspire and to be inspired by her colleagues and students.